DON HENLEY'S FIRST SOLO ALBUM IN 15 YEARS – CASS COUNTY – TO BE RELEASED SEPTEMBER 25, 2015

Don Henley Tour to Launch in October

NPR's "All Songs Considered" Premieres "Take A Picture of This" and "That Old Flame" HERE

Pre-order the Album Digitally Beginning Today to Instantly Receive Two Tracks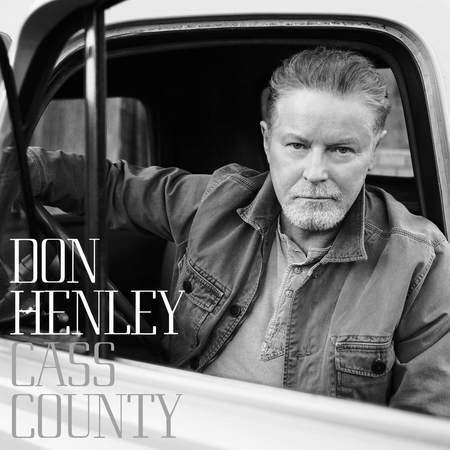 Don Henley will release Cass County, his fifth studio album, and first solo album in 15 years, on September 25, 2015. Named for the northeastern Texas county in which Henley was raised, Cass County will be available as a 12- song standard CD and digital album, as well as a 16-track deluxe version, which will be available on CD, digitally, and a double disc, 180 gram Vinyl LP. A full track listing can be found below and a sneak peek of the album can be watched here. The album is being released in the U.S. through Capitol Records.