From TheAtlantic.com - by James Fallows

From his tiny room in Tehran, an Iranian scholar imagined what a classic American scene would look like. Here is what happened when he had a chance to see for himself.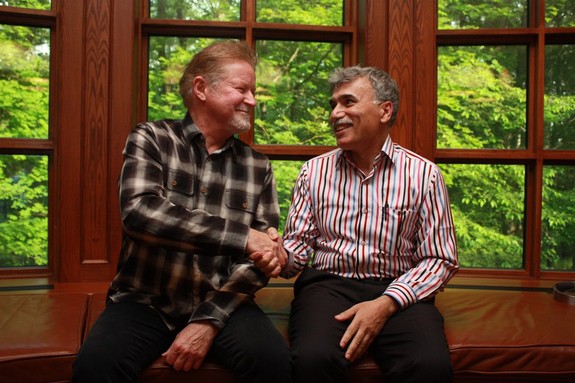 With Henley as its chairman, the Walden Woods Project is celebrating its 25th anniversary. And on this evening of the U.S.-Iran nuclear deal, by pure coincidence, it hosted a lecture by Ali Taghdarreh—a middle-aged Iranian who was making his very first trip outside his country, and who has devoted the past 10 years of his life to producing the first-ever translation of Walden into Farsi....